Bhaktapur has arguably the finest temples, palace courtyards, architecture and culture of the three cities of the Kathmandu Valley. It is listed as a World Heritage Site by UNESCO.Bhaktapur was the largest of the three Newa kingdoms of the Kathmandu Valley and was the capital of Nepal during the great 'Malla Kingdom' until the second half of the 15th century. It is the home of traditional art and architecture, historical monuments and craft work, magnificent windows, pottery and weaving industries, excellent temples, beautiful ponds, rich local customs, culture, religion, festivals, musical mystic and so on. Bhaktapur is still an untouched as well as preserved ancient city that is itself the world to explore for tourists. You wander the narrow streets exploring the temples and palaces observing local potters, wood carvers and colourful daily life. Places of interest include Durbar Square, the five story pagoda style Nyatapola temple, the Bhairabnath and Dattatraya temples and the ornately carved Peacock windows.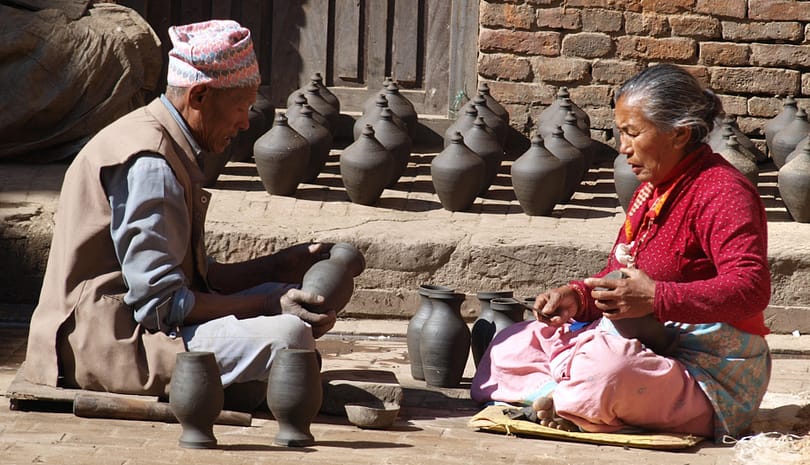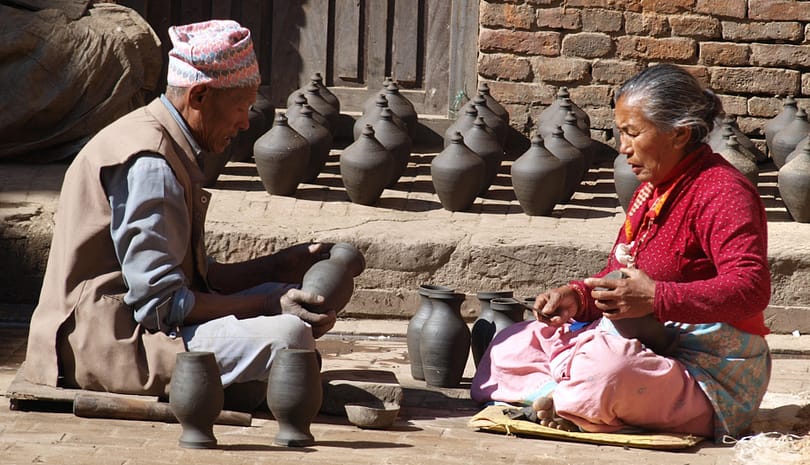 Itinerary
Bhaktapur - Half day USD 50 per person (based on 2 people)
After breakfast your tour guide will meet you at the hotel and you will drive in a private car to the city of Bhaktapur. Cars are banned from the city centre and your guide will take you on foot to explore this magical city. You can take lunch (not included) in one of the cities fine restaurants and you will return to Kathmandu in the early afternoon.
Dates and Price
| Dates | Price | Single Sup | Status | Book/Enquire |
| --- | --- | --- | --- | --- |
| - | 50 USD | 50 USD | Any Date | Book Now |
If the trip dates don't match your available dates we can run a private departure for just your friends or family. Just fill up this form and we can discuss the options
Price Includes
Transport by AC private car to and from your hotel
English Speaking Licensed sightseeing guide
Monumental entrance fees
Information