Kathmandu the capital of Nepal has been for many years the center of Nepal's history, art and culture. It has a multi ethnic population with a Hindu and Buddhist majority. Religious and cultural festivities form a major part of the lives of people residing in Kathmandu. Tourism is an important part of the economy as the city is the gateway to the Nepalese Himalayas. A half day tour to visit Boudhanath Stupa, one of the biggest Buddhist shrines in the world. Locals circumnavigate the stupa and Buddhist prayers can be heard from monks from the monasteries surrounding the complex. It is then a short drive to Pashupatinath, the most famous Hindu temple in the country, located on the banks of the holy Bagmati River. Here you see Hindu holy men (sadhus) meditating, pilgrims bathing and occasionally funeral pyres burning on the ghats.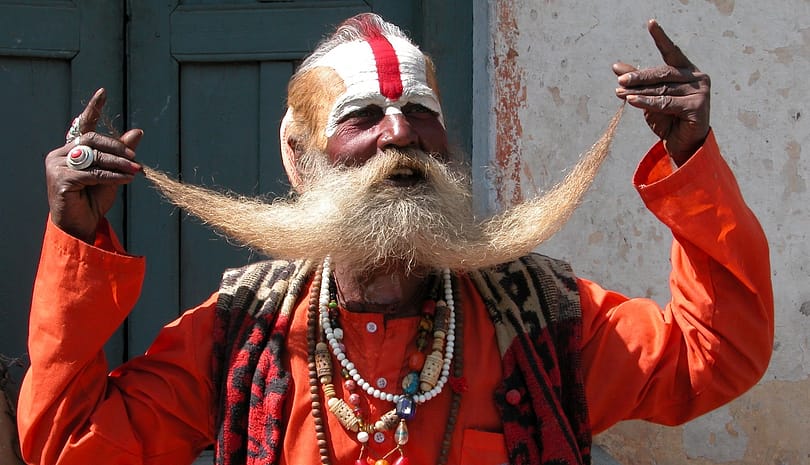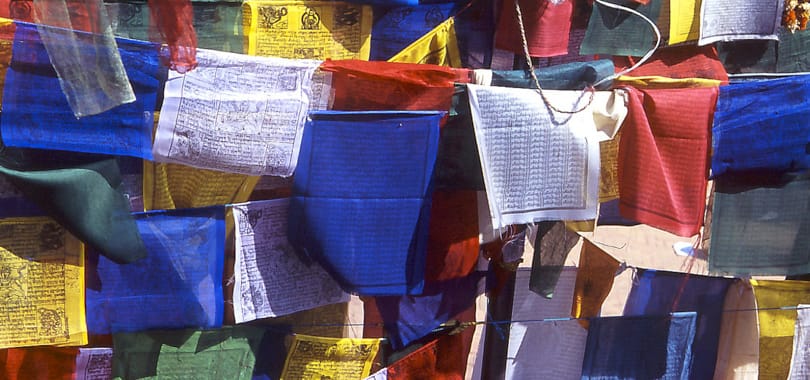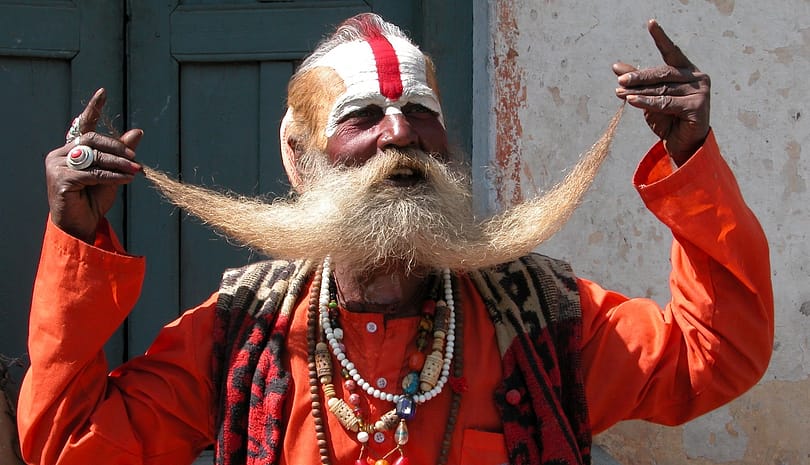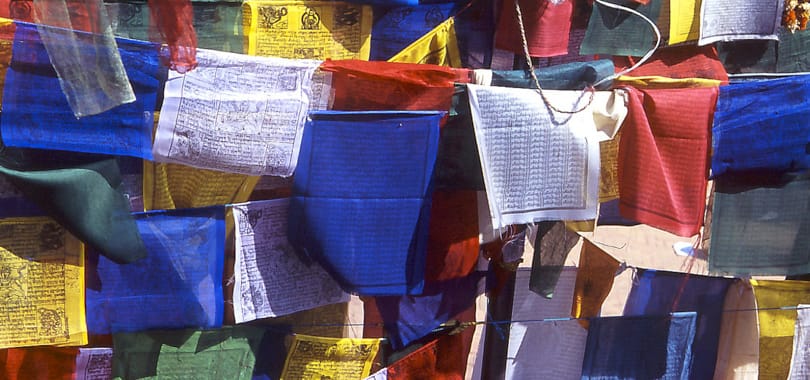 Itinerary
Pashupatinath & Boudha Sightseeing USD 50 per person (based on min 2 people)
After breakfast your tour guide will meet you at the hotel and you will drive in a private car through the hectic traffic to the nearby Hindu Temple complex at Pashupatinath. You explore the temples, visit the ghats and perhaps chat with the local Sadhu priests. Your next stop is the busy Stupa at Boudhanath where you join pilgrims circumnavigating this wonderful shrine now fully reconstructed after the earthquake. You will return to Kathmandu in time for lunch.
Dates and Price
| Dates | Price | Single Sup | Status | Book/Enquire |
| --- | --- | --- | --- | --- |
| - | 50 USD | 50 USD | Any Date | Book Now |
If the trip dates don't match your available dates we can run a private departure for just your friends or family. Just fill up this form and we can discuss the options
Price Includes
Transport by AC private car to and from your hotel
English Speaking Licensed sightseeing guide
All Monumental entrance fees
Information